Personal Insurances
Personal insurances are those risks to which you are exposed in your capacity as private citizens (other than Life and Health insurances) such as the owning or occupying of a home, and the owning or driving of a private car. At Spectrum, our Personal Lines Division has a staff which is friendly and competent representatives ready to serve you when you call or visit our main office on Haining Road, or in Mandeville. We have access to the rates and terms of all local insurance companies, so you do not have to sit with a telephone directory to call each one, or to drive around to their various offices.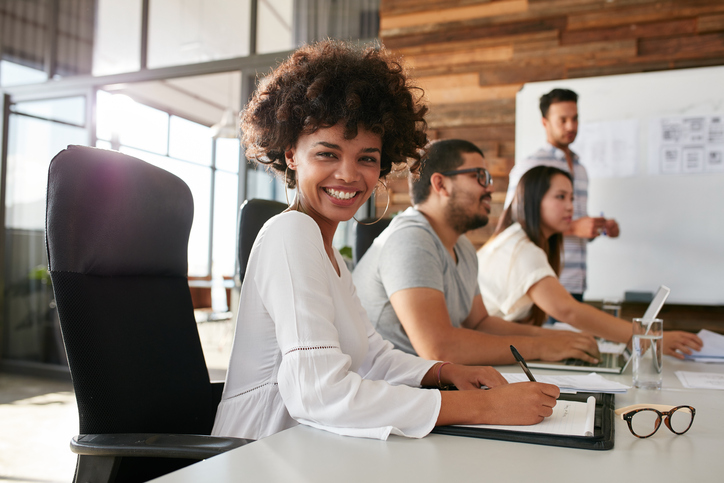 A list of the insurances available to cover Personal Risks is as follows:
We invite you to our welcoming office with ample and convenient parking right at our doorsteps, and you will be greeted by pleasant staff, where you can get a hot beverage of your choice or a glass of cool water while you wait.